Basses:
Fender P-bass 1969 w/EMG pickups. Good old rockbass.
Neuser Courage 5-string. Handcrafted in Slovakia, w/Bartolini pickups and EBS preamp. Build in 1996. Wonderful piece of art...

RockCity Custom 5-string, fretless, w/Seymour Duncan pickups og preamp.
Handcrafted by Silas Westberg in Rock City, Aarhus, Denmark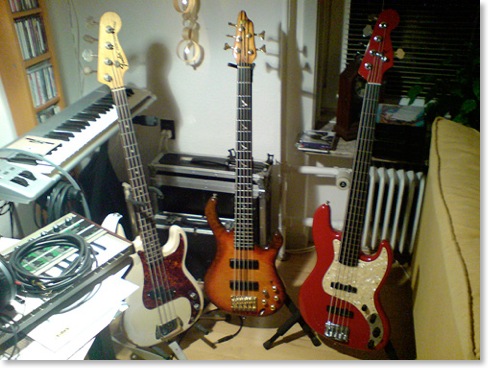 Strunal upright, w/Fishman BP-100 pickup.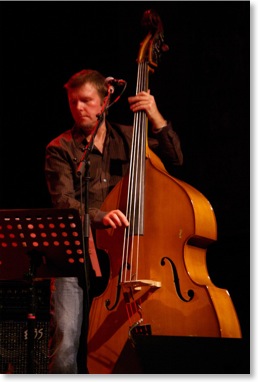 KORG MicroKorg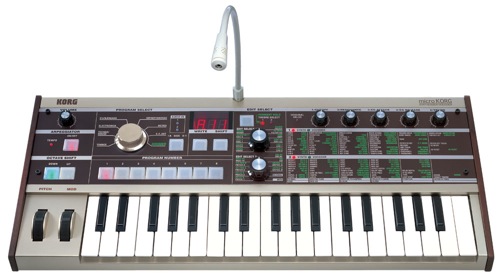 Amps + effects:

RH450 from TC Electronic.




2 pcs. of RS210 (2x10") from TC Electronic




EBS Fafner 600 w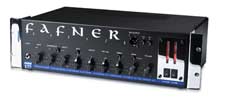 EBS-810 Proline Cab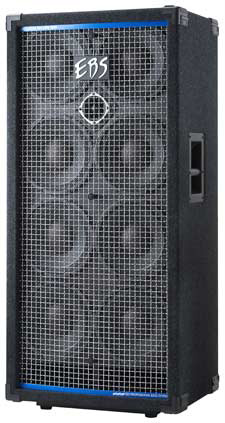 EBS-410 Proline Cab.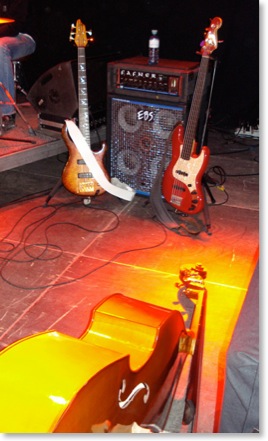 EBS Drome 12" (150 W)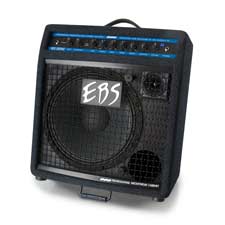 EBS - Black Label pedals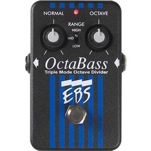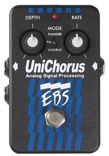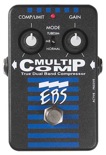 EBS MicroBass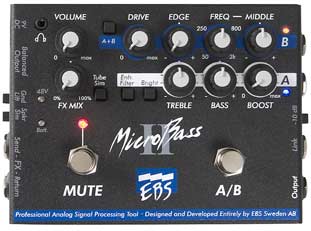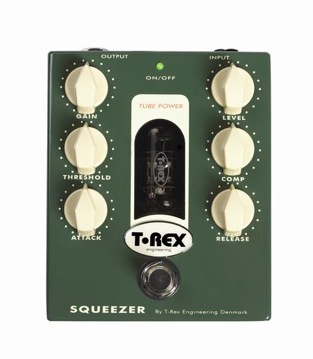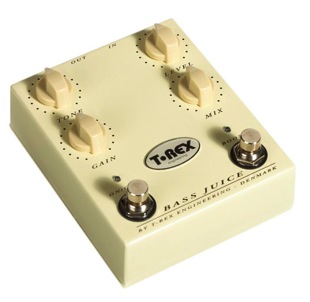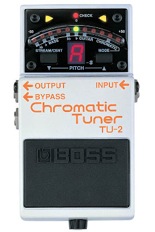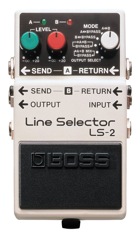 Line 6 Bass Pod XT Live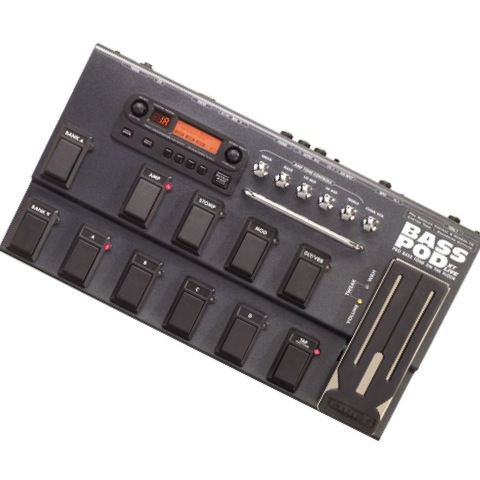 For my upright I use a Fishman Pro-EQ Platinum Bass preamp and a Ernie Ball Volume pedal.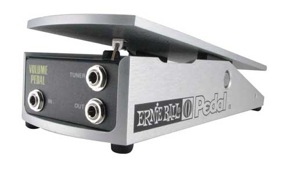 Monitors:
Shure PSM-700 system med UE-11 pro plugs fra Ultimate Ears.